We are proud to use only the best products available when providing services to our valued customers. We do not offer products for sale, but we do use the following name brands when performing your services. These brands have been selected for their outstanding quality in order to provide you with the consistent results you demand when you visit us.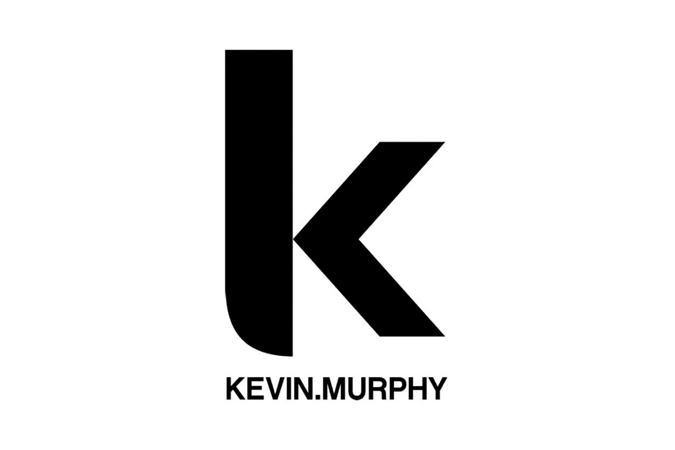 KEVIN.MURPHY is a fashion focused range of salon only, professional, hair care products that was conceived in the world of session styling. The range includes shampoos, conditioners, treatments and styling products, which have all been designed for specific hair types. Whatever your hair's texture, you'll find the products that will make your hair look like you've just stepped off the catwalk. All our products contain high levels of natural ingredients and we use high grade essential oils and amino acids for the ultimate hair and scalp treatment. You'll see the effects immediately.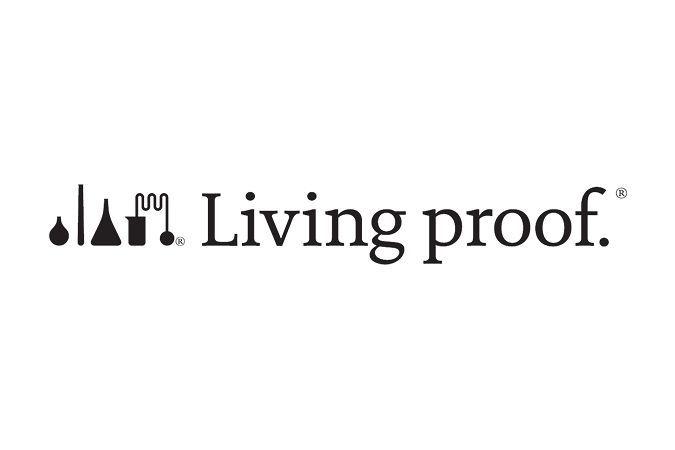 Born in the heart of biotech, in Cambridge, MA, Living Proof was founded by world-class biotech scientists and beauty experts with one simple ambition: challenge conventional wisdom to solve your toughest beauty problems. Using technology originating from MIT, we invent and patent new molecules that have never been used in beauty before. With over 45 awards to date, our company continues to develop innovative solutions that change the way our hair and skin behaves, revolutionizing the world of beauty. For head turning, bliss creating, confidence boosting results. We stop at nothing short of products that keep their promise. And the only one who can prove it, is you. You are the living proof.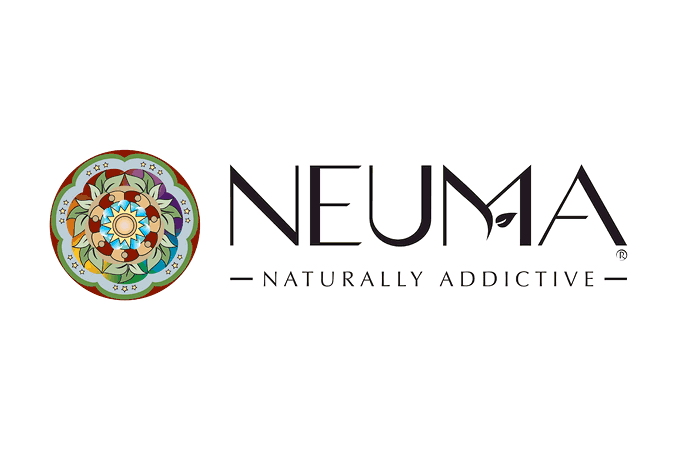 bringing health, beauty & well-being to hair.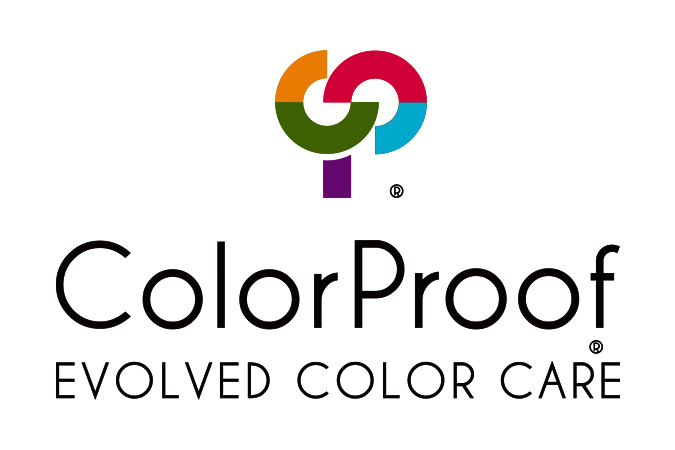 ColorProof Evolved Color Care is a complete line of professional luxury products designed exclusively for color-treated hair. These next generation formulas combine the latest innovations in ingredient technology with best-in-class ingredients to create a new standard in color care.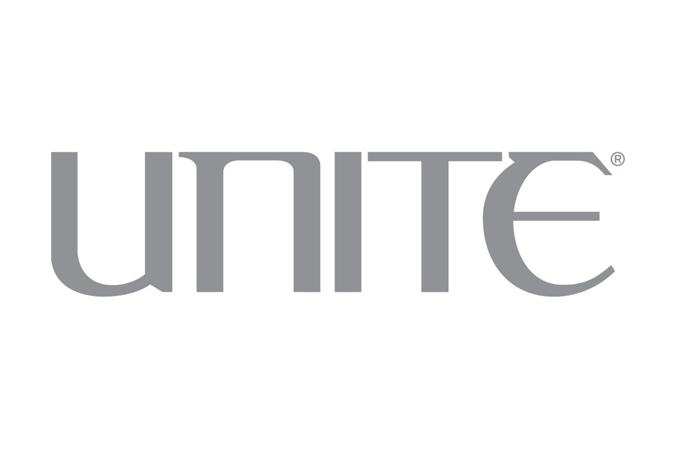 UNITE Eurotherapy, a boutique, salon-selective brand, combines European Creativity and American ingenuity in one comprehensive professional hair care line that is carried in the finest salons internationally. Known for its "couture" collection comprised of 25 professional and efficacious shampoos, conditioners, styling products and finishing agents, UNITE Eurotherapy is designed to keep hair in incredible shape, in any climate, in any season.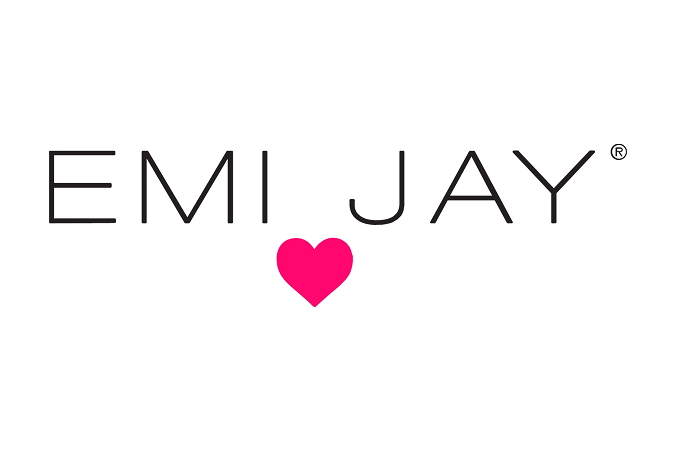 Armed with a dream and many trips to the fabric store, Emi Jay was created by teenage entrepreneurs Emily and Julianne. Inspired by their passion for fashion, the two young girls set out to create quality, modern day hair ties. They now run an exciting business alongside their mothers and believe everyone deserves a little luxury and comfort in their lives.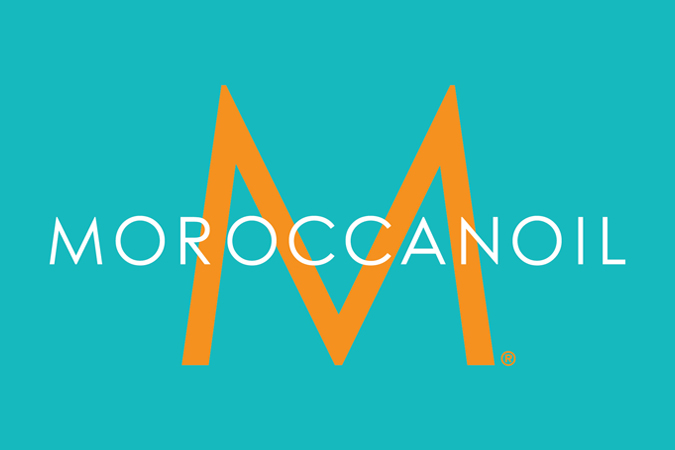 MOROCCANOIL has created a revolutionary styling, finishing and conditioning product line for hair that will guarantee an enhanced result. Hair looks and feels healthier after just one application. They include a signature argan oil in all our products. A remarkable gift from nature found growing only in Southwest Morocco, it is a powerful antioxidant, UV protector and free radical neutralizer, rich in vitamins that strengthen the hair and increase the hair's elasticity. We continually strive to create unique products using the highest quality formulations to deliver extraordinary results. MOROCCANOIL is an effective and frequently requested conditioning line of hair products for stylists and their clients.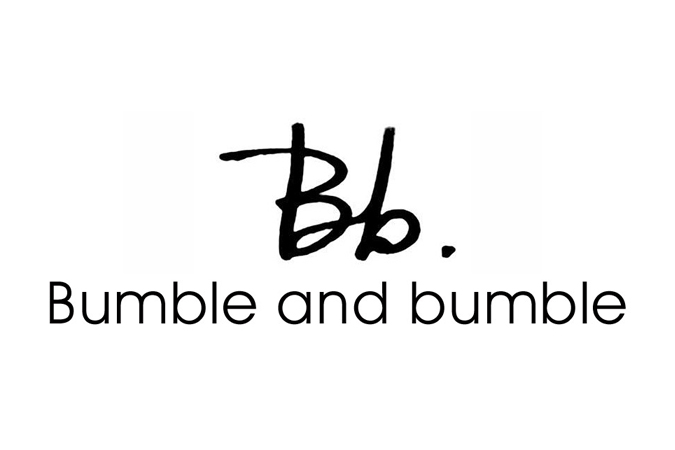 Bumble and Bumble are more than just your ordinary hair products. From shampoo and conditioner to coloring and curls, Bumble and Bumble has unique formulas designed for all hair types. With a wide variety of styling gels, shampoos, conditioners, coloring support and more, you will be sure to find the treatment that your hair desires.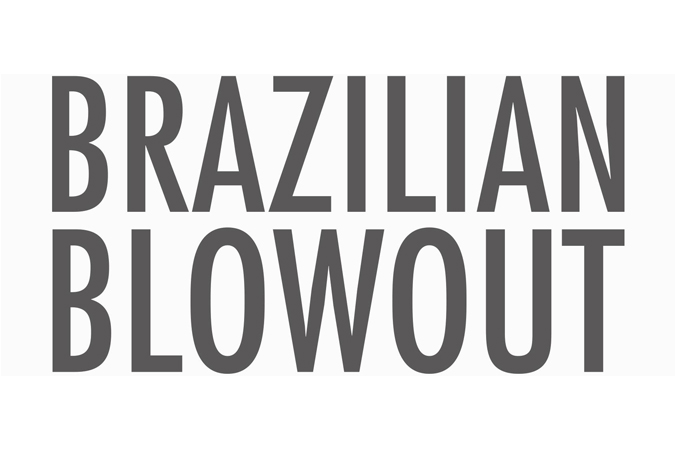 The Brazilian Blowout is the most innovative and effective professional smoothing treatment in the world! Through the use of a Brazilian Super Nutrient Complex and a proprietary polymer system, the Brazilian Blowout actually improves the condition of the hair by creating a protective protein layer around the hair shaft to eliminate frizz and smooth the cuticle.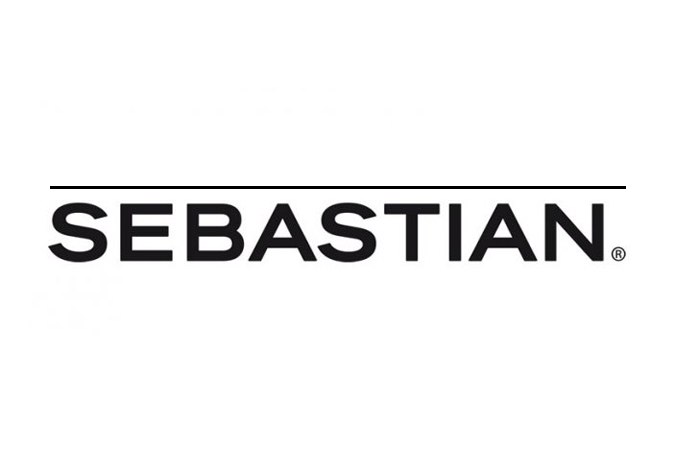 Through vision, conceptual innovation and creative idenity, Sebastian has driven to be the leader in the industry of professional hair care and cosmetics. With cruelty-free products and recyclable packaging, Sebastian has been in the right place all along. The more successful the company becomes, the more they will be able to give to the right causes.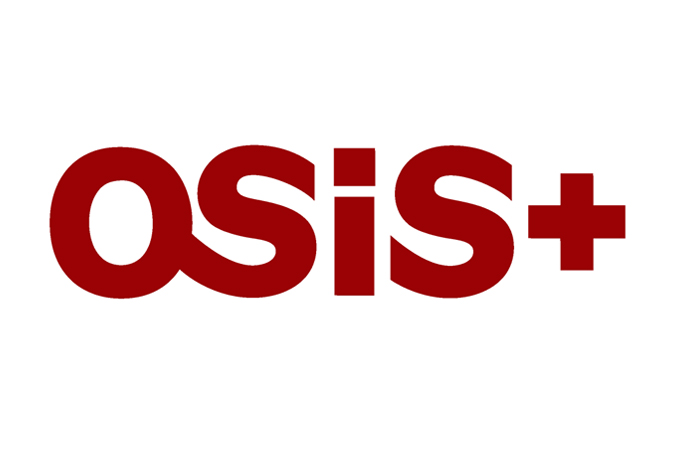 An unprecedented styling collection created by Schwarzkopf Professional for the professional.High performance. Technological design. Efficient delivery system. Pure application pleasure. International design. Osis, the essence of creativity fused with the latest technology.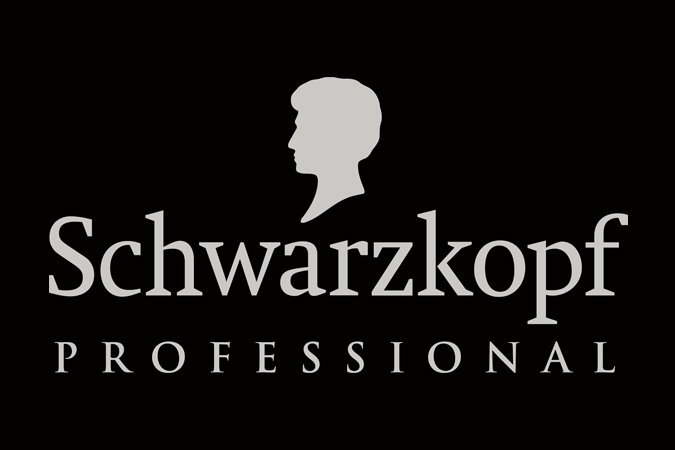 Whether you're after a new look, personal haircare advice or an ideal way to create the styles that make you shine, Schwarzkopf's professional haircare products and our personalised style and beauty guides put the salon results within your reach at home.
All logos appearing on this page are trademarked (™), restricted (®) and/or copyrighted (©), and are the exclusive property of their respective owners. The inclusion of these logos in no way implies any official endorsement by the companies represented.